Articles Tagged 'cossette'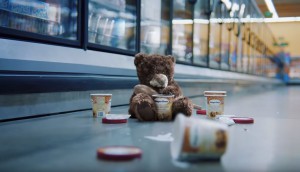 Unbear-ably adorbable
Cossette drops a holiday spot for Walmart Canada that will warm your heart.
Mister golden sun, please shine down on me
Tourism Yukon is bringing the midnight sun south.
Personal assistants and personal heroes
What rounded out the YouTube A2 ads leaderboard?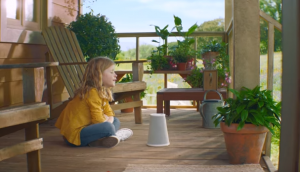 Nature Valley knows the value of soaking up the sun
The granola bar company's latest sunny spot shows the joys of experiencing summer IRL.
Try a little tenderness (or empathy)
Cossette's new spots for Intact Insurance show that getting in tune with your feelings goes a long way.
McDonald's asks 'Qui aimes-tu?'
Cossette and Astral team up to bring messages of love to Montreal streets.
Cappuccino, with a side of commentary
McCafe serves up some DVD nostalgia ahead of TIFF.
Via Rail takes on rush hour
The brand targets commuters with another reason to change their habits.
Is laughter really the best medicine?
Cossette takes the expression literally for the No Refunds Comedy Festival.
SickKids VS. the night shift
A Father's Day spot sheds light on what a parent's daily routine looks like with a child in the hospital.