Scorched store
Subaru sets retail on fire.
Douglas Coupland's Vancouver
The famous Canadian shoots for the CTC.
Endangered outdoorsmen
Subaru thinks you should get out more.
Lovin' answers
McDonald's takes Canadians' questions.
AutoLYZER
Autotrader predicts your car personality.
Keep Exploring
The CTC goes on a whole new set of adventures.
Homeless statues
Statues in Vancouver draw attention to the problem of homelessness.
Magic mirror
Penningtons is "styled to surprise."
Swears
Greenpeace celebrates its 40th with the f-word.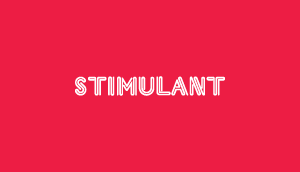 Spill
Earth Day takes its message to your home.