Articles Tagged 'Disney'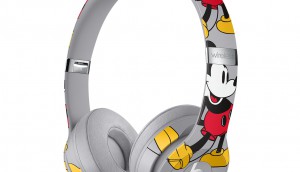 A musical ode to the House of Mouse
Sadly, these branded headphones do not fit Mickey's ears.
Lifelike visions of our favourite villains and heros
Is this real life? Disney characters get a human touch.
Aireal
Virtual reality you can touch.
Life-size Wall-E
The Disney character in real life.
Disney reimagined
Artist Dee Choi spins the classic film posters.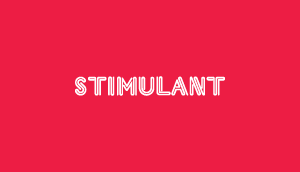 Mykolyn's coolest: ElectronicAlice
One beat makes you smaller…