Articles Tagged 'Edelman'
Try a little tenderness (or empathy)
Cossette's new spots for Intact Insurance show that getting in tune with your feelings goes a long way.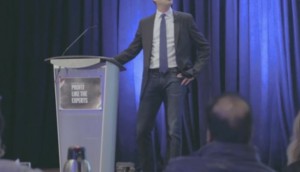 The perfect scam
The Alberta Securities Commission duped would-be investors with a fake seminar for Fraud Prevention Month.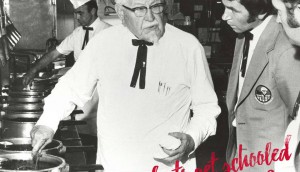 KFC takes you to cooking school
The restaurant chain pulls back the curtain on how it prepares its crispy chicken.
Stop working so hard
OAO says digital screens are giving your eyes a destructive workout in its latest creative (which we're convinced is a nod to Inside Out).
A day dedicated to grilled cheese
There's no reason for anyone to be in the "lonely tummies club" today. Kraft Singles looks to fill the void.
Even he needs to travel
Santa rewards well-behaved travellers at Pearson Airport.
Look away from your screen
Ontario Optometrists help give your eyes a break.
The return of Body Break
TurboTax goes after millennials with some trusted spokespeople.
First time confessionals
Intuit Canada's steamy tax-filing tales.