Articles Tagged 'film'
Death of a dragonfly
An insect's last moments captured in close-up.
Fantastic spins
Athletes in autumn fashion.
No spoiler alert needed
A trailer that doesn't ruin the whole movie.
Mad props
When bad things happen to good cardboard.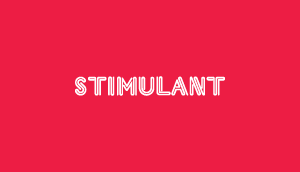 Film studies
This cinematographer solves the world's problems in his spare time.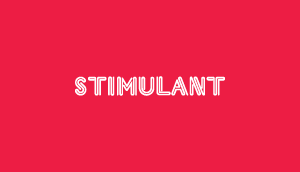 Art of the title sequence
Because the beginnings of movies are art.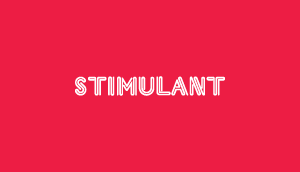 Ode to a Post-it Note
The little Canadian online film that could.