Articles Tagged 'Ford'
Drive your baby to sleep from the comfort of home
Ford created a crib that mimics a car ride to help lull your restless kid to sleep.
Optical illusion
Ford shows how easy it is to park.
Smart stick shift
Changing gears made easy (well, easier anyway) for manual driving novices.
Parking pinball
Ford rewards bad drivers.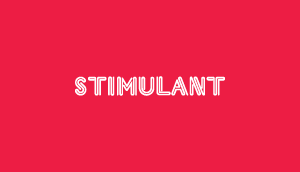 Dinner by candlelight
Tak Kuroha and Pips: lab make something out of nothing for the Ford Kuga.