Articles Tagged 'Google'
Google (treasure) map
The ultimate April Fools joke we wish was real.
Smileage
100,000 stars
Google Chrome checks out the stellar neighbourhood.
Google Maps 8-bit
Your neighbourhood through Mario's eyes.
The return of Blink-182
AT&T and Blink-182 reward copyright infringement.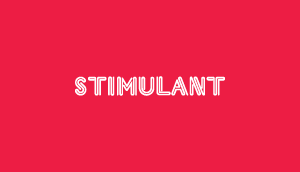 Nine eyes
Beauty is in the eye of Google Maps Street View.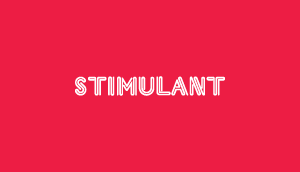 Play at SXSW
It was all fun and games in Austin.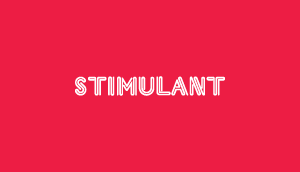 Google City
Let Google be your guide.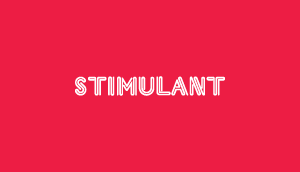 Best resume ever