Articles Tagged 'gum'
Sticky art
Tread lightly near this gum masterpiece.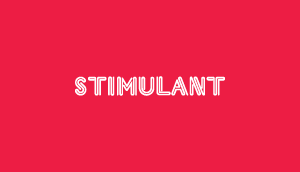 Un-shoe-sual
If these shoes fit, you should definitely wear them.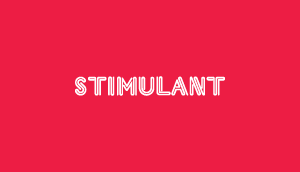 Art that sticks
Yet another use for bubblegum.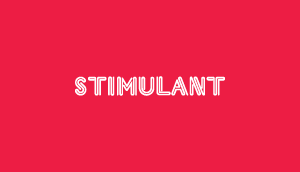 Maid to kill
Trident knows that yellow can be trouble on the job.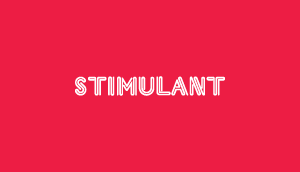 Chew on this
Discarded gum becomes an art form.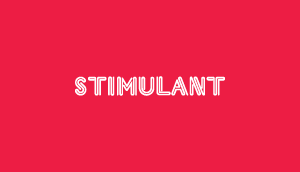 Birdy beating
Stride gum is always finding new ways to injure people.