One, two, three, door
Havas' new spot comes out of nowhere.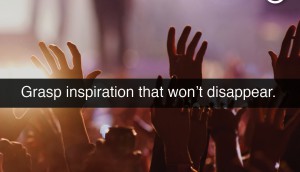 How about an out-of-this-world mentor?
The Canadian Woman's Foundation wants young girls to reach out to true role models – like perhaps an astronaut – for online advice.
Bad intentions
Monster Factory gives your kid a co-conspirator.
Sexy survival guide
Durex wants you to go out with a bang.