Articles Tagged 'ibm'
Pursuing perfection in music and in tech
A new spot for IBM draws parallels between life as a guitarist and life as a tech executive.
Super intelligent attorney
IBM's Ross could give your lawyer a run for his money.
Useful billboards
IBM finds smarter ways of spreading the message.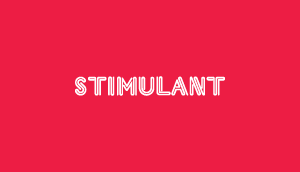 Oh baby!
Vital signs get revitalized.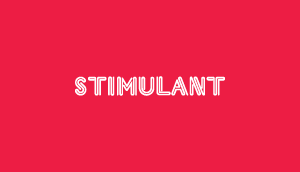 Colour sensitive
IBM plays copycat with the colour of your clothing.