Articles Tagged 'ikea'
Augmented catalogue
Ikea virtually puts the furniture in your home.
Gnomeageddon
Ikea battles for backyard supremacy.
Hanger art
Colourful Ikea hangers get a second life.
Ikea brew
The furniture giant makes its own beer.
Interactive Ikea
A seriously augmented catalogue.
Ikea gets artsy
Canadian artists furnish a gallery space.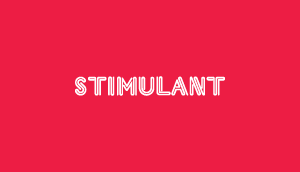 Cookin' pretty
Ikea makes everything look clean and efficient.