Articles Tagged 'ikea'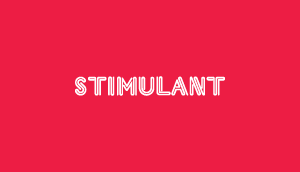 Swedish for sculpture
I always knew my Ikea coffee table had artistic credibility.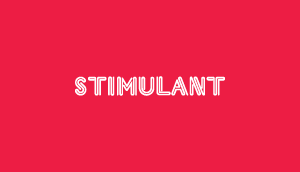 Stuffed Aid
If this wasn't for a great cause we'd be slightly creeped out by this army of singing plushies.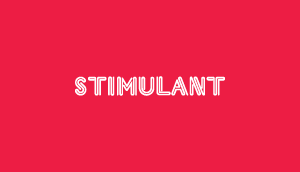 Oval Office Outfitting
Ikea presents furniture fit for a US president.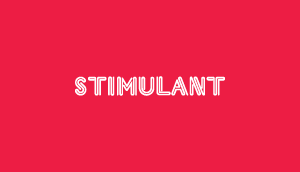 Hack my Ikea
Insert round peg into square hole…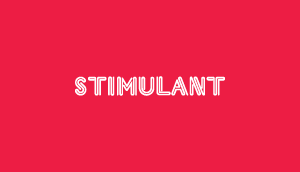 Ikea's golden boy
Zig's 'Low Voice' for Ikea scores Canada's first Gold Lion of '08.