Articles Tagged 'Intel'
A drone's eye view of the Great Wall
Intel used its tech chops to map out a restoration plan for the landmark.
Transcendent Man will both scare and fascinate you
A doc about the predictions of controversial technologist Ray Kurzweil.
Pop-up theatre
Intel stages a digital flash mob.
Adults only
This Jell-O is for the grown-ups.
Indonesian hip hop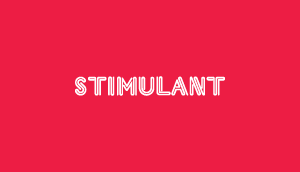 Kitty and Lala
Intel bridges the generation gap in China.