Presenting the chips of the future
LG2 might have discovered the original meaning of "surprise and delight" in a new spot for Yum Yum Chips.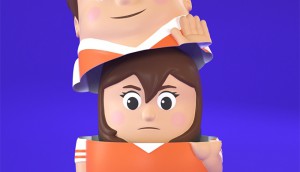 Finding the you inside
Gender Creative Kids Canada and Lg2 create a toy that helps trans kids navigate their gender identity.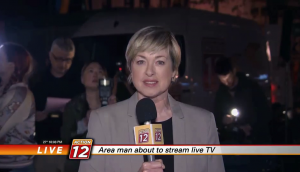 Bell's big news campaign
Reporters help the service provider launch its new TV streaming app.
Back to basics
Four coats of paint, a day's worth of drying and hours of assembly went into the Olympic Park's new hand-crafted posters.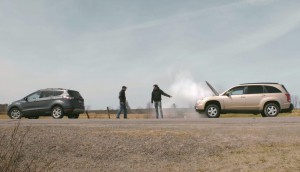 It's good to be good
Lg2 and BBQ Quebec use a unique grill to reward the kindness of helpful motorists.
A book you can only read once
Wayward Arts and Lg2 created story books that you have to destroy to reach the end.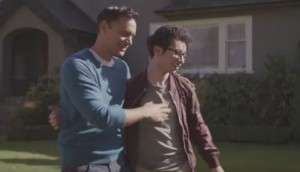 The Desjardins butterfly effect
The credit union's new marketing platform is all about paying it forward without you even realizing.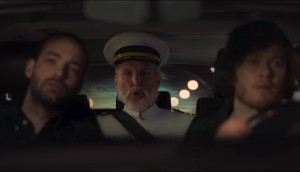 Un bateau, deux bateau
A somber ship captain helps SAAQ and Lg2 show how weed affects your reaction time behind the wheel.
Reverse psychology at its best
Lg2 was hired to convince creatives to enter Carte Blanche. It did a terrible job.
Viva the hydro revolution
Lg2′s new spot for Hydro-Quebec places the energy provider in historical context.