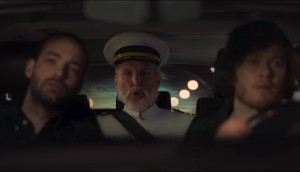 Un bateau, deux bateau
A somber ship captain helps SAAQ and Lg2 show how weed affects your reaction time behind the wheel.
Reverse psychology at its best
Lg2 was hired to convince creatives to enter Carte Blanche. It did a terrible job.
Viva the hydro revolution
Lg2′s new spot for Hydro-Quebec places the energy provider in historical context.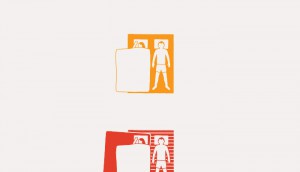 How bitter can you go?
New print ads for Farnham Ale & Lager show a range of bitterness for everyone, from blanket hogging bedmates to clumsy boaters.
How to Give-A-Care
Flowers won't rid her of a dry mouth after chemo. A new video shows what will.
It's Shatner's turn to say sorry
The actor and Montreal native invites New Yorkers to his city's birthday party.
Montreal starts its birthday party early
The city's 375th anniversary campaign comes alive with four spots by Lg2.
Carte Blanche hits Montreal
See the haphazard logos and billboard mix-ups that led this year's OOH contest winners.
Not your typical runner
Penningtons celebrates women who won't compromise in a spot that wants you to stare.
Carte Blanche ideas coming to a city near you
Stolen, smoky and smart shelters: these are a few of the industry's favourite things to come true in outdoor ads.