Articles Tagged 'lululemon'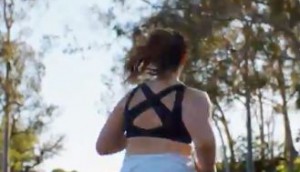 Lululemon says namaste to body positivity
The Vancouver athletic clothier runs towards the future.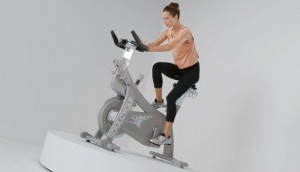 Lululemon spins up a collab
The Vancouver co. partnered with SoulCycle on a capsule collection.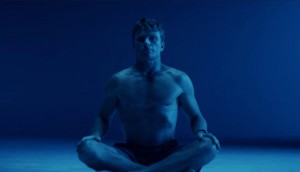 Lululemon's progressive take on masculinity
The activewear brand's new campaign challenges stereotypes and what it means to "be a man."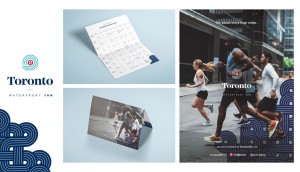 Lululemon runs toward Toronto
The clothing brand wants more love from the city, which is why it's using a 10K run to get in front of active folk.