Articles Tagged 'McCann Canada'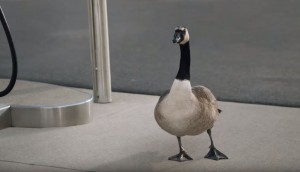 Petro-Canada's new ad is honking hilarious
McCann Canada's 'Live by the Leaf' spot is equal parts terrifying and patriotic.
Prostate Cancer Canada puts its finger on the button
McCann's got a cheeky new spot to normalize prostate exams.
Tidings of discomfort and joy
McCann's CEO shares the holiday spirit from a compromising position for Prostate Cancer Canada.