Articles Tagged 'McCann Lima'
There's something in the air
Peruvian natural gas company Calidda created a billboard where the tagline is literally spelled out with pollution.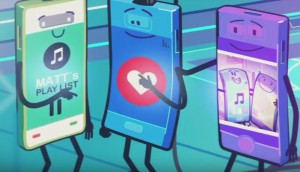 If a smartphone was diagnosed with Alzheimer's
How a phone's glitchy software is just like a malfunctioning human brain.
When only the best will do
Peru's Cusquena Beer and McCann Lima highlight all that the country has to offer.
A very homey rest stop
Sodimac Homecentre essentially just created a motel for cars.