Articles Tagged 'mccann'
The most precious gift
McCann Health Brazil's re-imagining of crucial organs promotes donation in a creative fashion.
There's something in the air
Peruvian natural gas company Calidda created a billboard where the tagline is literally spelled out with pollution.
A casting call open to bunnies of all sizes
Trix searches for a new, real mascot.
Ugly graffiti
CIF strips the offensive.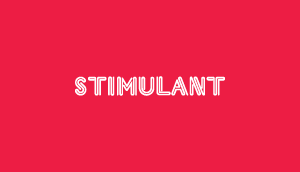 Ready to play
Android gives a 'thumbs up' to its new Sony collaboration.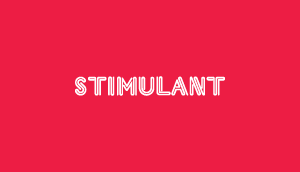 A beer's life
Heineken wants beer drinkers to always be there for its bottles.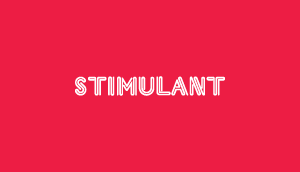 Imagine it