Articles Tagged 'MIT'
The visual microphone
These guys pull sounds out of a houseplant sitting near a speaker.
Senseable lab
MIT gives new tech projects a soapbox.
Virtual hands
Control things…through the computer.
Smart blocks
MIT's self-assembling robots.
Animated equations
Ruler + technology = classroom fun.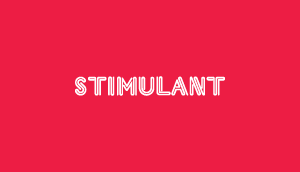 Future = now?
Like Minority Report from 2002 but minus Tom Cruise and real.