Articles Tagged 'montreal'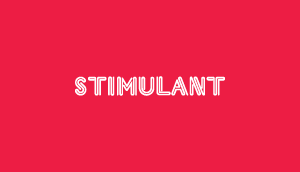 Big thirsty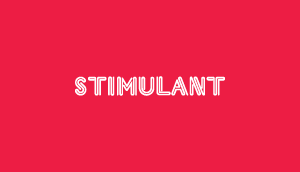 Cut and paint
Collage without scissors.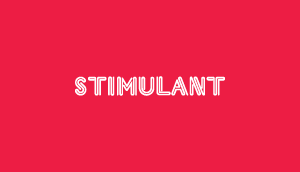 Chic in a box
Oh how we are fighting back the Lonely Island references right now.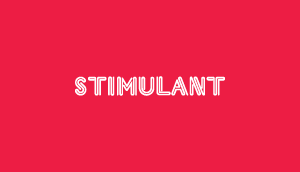 Surf the Turf
Montreal artist has a website full of freaks.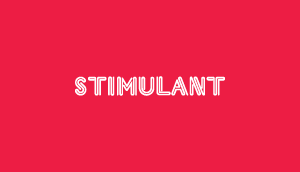 Hit the Roadsworth
A classic love story between a city administration and a rabble-rousing street artist.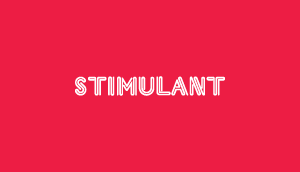 Elusive designs
Les Allusifs are anything but.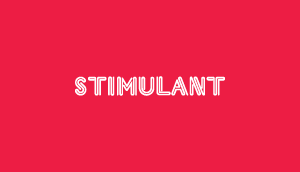 The art of shop
Is it a gallery? A boutique? Yes!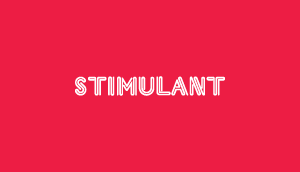 Light and magic
A Montreal photog with some tricks up his sleeve.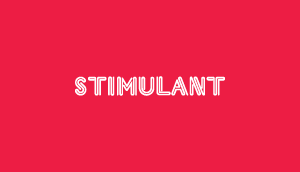 Urban subject
Because the city can be pretty.