Hockey, Honda style
There's way more to the game than just an hour on the ice.
Ice truck
Canadian Tire's frozen vehicle.
Hockey ownership
Nike gives Canadians back their sport.
Nazareth
Visa is there for hardcore NHL fans.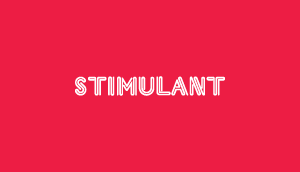 A classic
The NHL presents the world with hockey played on a bigger 'pond.'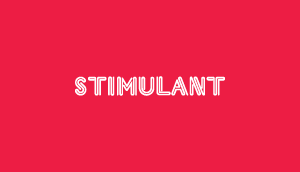 Superfandom
There are hockey fans and there are hockey fans. You know 'em when you see 'em.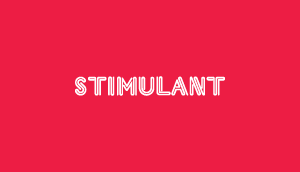 Whose house?
Yeah, I like hockey. Who doesn't?