Articles Tagged 'Penningtons'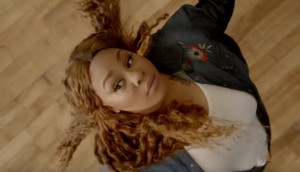 Jean fight
Penningtons releases a new commercial with an unhinged pair of jeans giving its owner a hard time.
Penningtons turns heads
The retailer makes a bold showing in Toronto's Union Station to spread its body positive message.
Not your typical runner
Penningtons celebrates women who won't compromise in a spot that wants you to stare.
Magic mirror
Penningtons is "styled to surprise."