Articles Tagged 'post-it'
Post-it gets a bright idea
Ads by Ogilvy Istanbul highlight the places you're most likely to need the sticky notes.
Watch this
Post-it Notes for your wrist.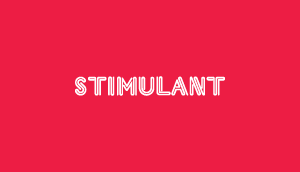 Ode to a Post-it Note
The little Canadian online film that could.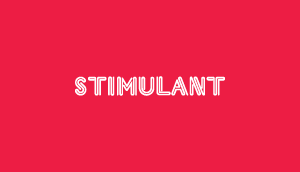 Sticking together
Post-it send its best to Will and Kate.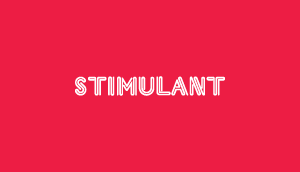 Vintage Twitter
Post-It did it first, kids.