Articles Tagged 'public'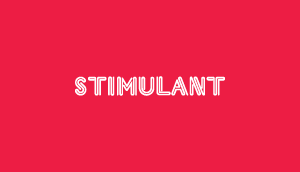 Word association
A video that makes you think, like, really hard.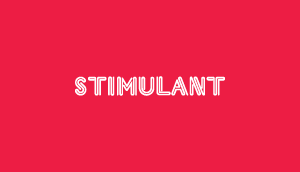 Toronto takeover
Art invades city billboards.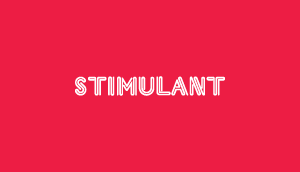 Spacing out
Where the sidewalk is the star.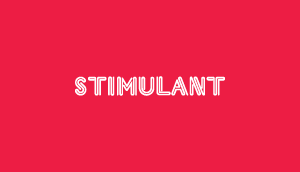 These bricks are pixels
An interactive wall screen you can navigate with your hands.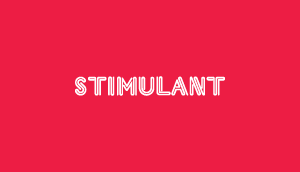 A card for every occasion
Need some stationery to thank or scold someone anonymously?