Articles Tagged 'republic'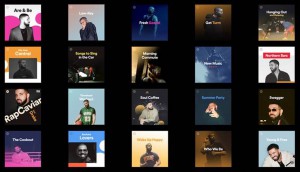 Spotify's got an endless supply of Drake
Working with Republic, the streaming platform made the R&B superstar the face of more than two dozen playlists.
Go small or go home
Republic's holiday card features a 1:87 scale model of Toronto to show the little things that matter most.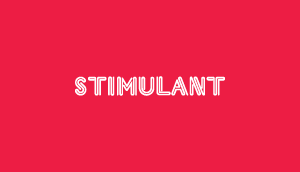 Iron interactivity
Iron Man isn't just an ordinary superhero and this isn't just an ordinary trailer.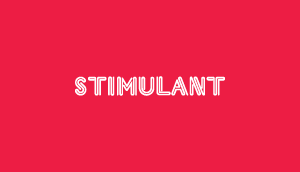 Web wars
World-wide warfare from Killzone 2