Articles Tagged 'Sid Lee'
Nest
The thermostat that gets to know you.
Mandeep
A thought-provoking look at Tourette's.
The Burning House
What would you rescue from the flames?
The Script Lab
Tips and tricks for wannabe screenwriters.
Sucks to be Robot
This guy just can't catch a break.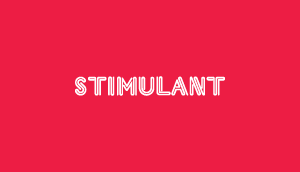 Mutatis Mutandis
Sid Lee brings Peru to Montreal.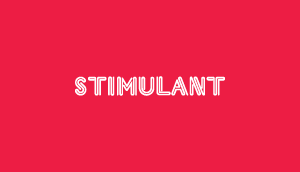 Smolik
This Toronto artist is simply cool.