Articles Tagged 'Sid Lee'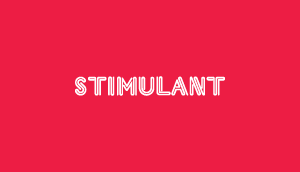 Architectural Exchange
Sid Lee gets sculptural for a trendy new store.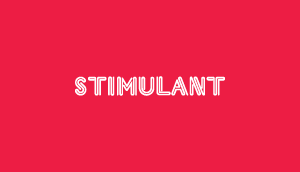 Sid Lee and the real girl
Hey, whatever floats your boat.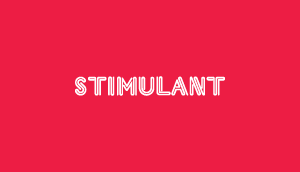 Chic in a box
Oh how we are fighting back the Lonely Island references right now.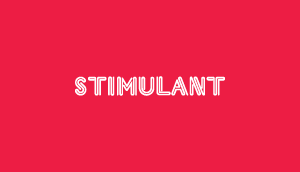 Felt-tip galaxy
Joseph wears a dreamcoat, rides a Harley.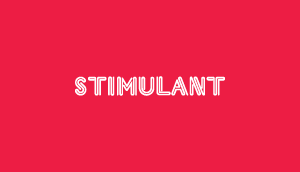 Pret-a-exporter
Hoe zeg je Sid Lee is Nederlands?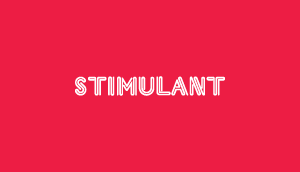 This meeting SUCCs
Making meetings more efficient, one bum at a time.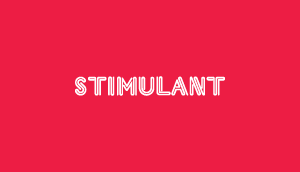 Sid Lee's coolest: Globologos
Go to your happy art space.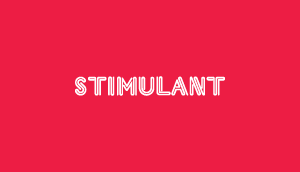 Sid Lee's coolest: Moulin à images
A tribute to the history of Quebec City in images, light and sound.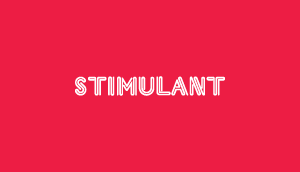 Sid Lee's coolest: Pictoplasma
Two words to get young artists' blood pumping: chalk fight!!