Articles Tagged 'Sid Lee'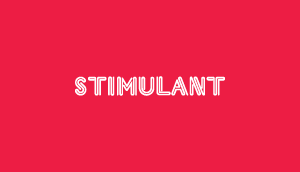 Mutatis Mutandis
Sid Lee brings Peru to Montreal.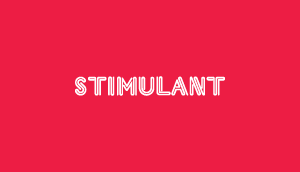 Smolik
This Toronto artist is simply cool.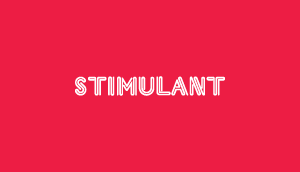 Art battle
Sid Lee pits Toronto against Amsterdam.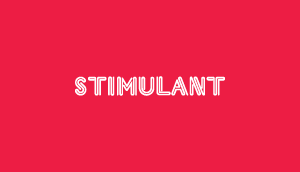 Architectural Exchange
Sid Lee gets sculptural for a trendy new store.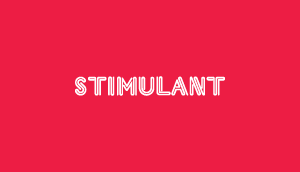 Sid Lee and the real girl
Hey, whatever floats your boat.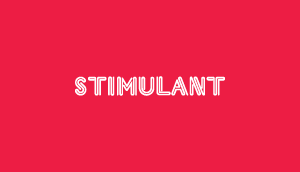 Chic in a box
Oh how we are fighting back the Lonely Island references right now.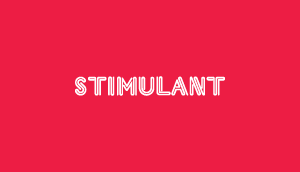 Felt-tip galaxy
Joseph wears a dreamcoat, rides a Harley.