Articles Tagged 'star wars'
That's no moon
Target helps Star Wars fans share a galaxy full of memories.
Toy wars
Lego puts the whole force in a small package.
Movies get mapped
No compass necessary to navigate these flicks.
Leia's look
May the warmth be with you.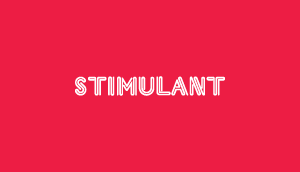 Vader project
Darth Vader is rolling over in his space grave.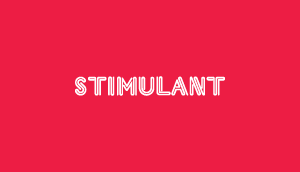 Do you Are2?
A place where nerdery abides.