Articles Tagged 'starbucks'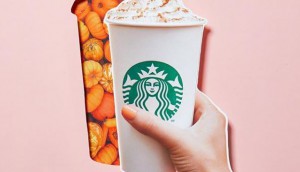 Starbucks is Queen of the product drop
The return of the fall cult fav is as buzzy as a new Beyonce album (almost).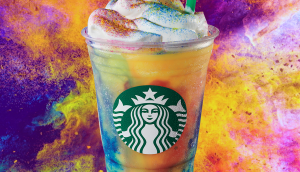 Is Starbucks' Tie-Dye Frapp the next Unicorn Frapp?
Judging by the social views, yup.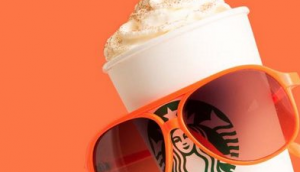 PSA: Don't hate on the PSL
Wait, that can't be right…
What competing brand logos would look like if they swapped colours.
What goes on behind store walls?
Starbucks makes a documentary, and it's not about coffee.