No more blank brains
Red Lion enlisted director Mark Zibert to create a slow-moving, heart-racing video to raise awareness for the Telus Health Brain Project.
Inspiring others to give
Telus puts the spotlight on the grassroots causes it has supported over the years to get others to do the same.
Soccer streams
Telus' shoot-to-score urinal game.
Conversation starters
Lee and Jamal pair Telus and Brandaid.
Annoying roommate
Telus enlists Richard Simmons to do some laundry.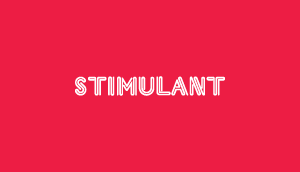 A limited time
The CFC Worldwide Short Film Festival keeps its advertising fresh.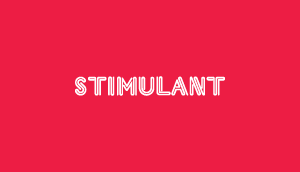 Thunderstruck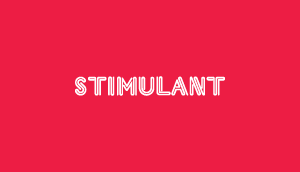 Epic log
Telus re-imagines the yuletide fireplace.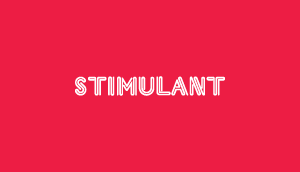 Smarten up
Telus wants people to get smart about smartphones.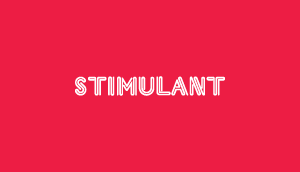 Meerkat holiday magic
Telus rings in the holiday season with cute critters.