Articles Tagged 'tim hortons'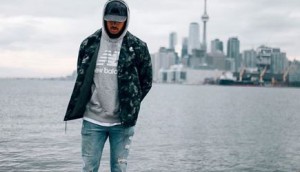 Marketers get in on the Toronto Raptors fun
New Balance, Tim Hortons, Bell Canada and Google Canada are scoring with fans as NBA Finals fever hits hard.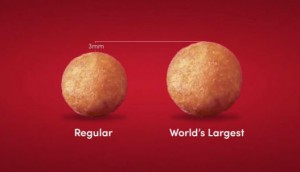 Small joke about Timbits got some big laughs
Tim Hortons' managed to stand out for its simple, yet effective, tweet.
Medium poutine, Double Double
Smoke's Poutinerie admits to 'trolling' Tim's in its latest campaign.