Articles Tagged 'travel'
A little courage is all you need
This couple quit the agency life to take a travel sabbatical.
Get out there!
A Grand Canyon road trip inspires.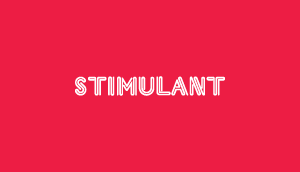 One million dollar memo
Queensland, Australia is the ideal business retreat.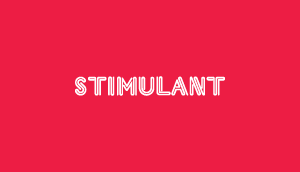 Moby gets Destroyed
Photography and music inspired by the world.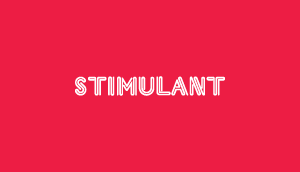 Stuck in Customs
This ain't your average travel photography.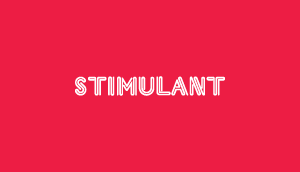 Uruguayan getaway
Getting the hell out of Dodge? Go here.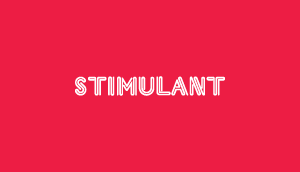 High flyer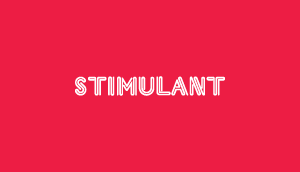 Impressive pool
And we thought the fake lake was a waste of money.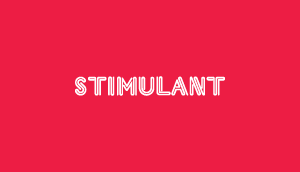 Jumbo stay
Sleep in a plane after you arrive.