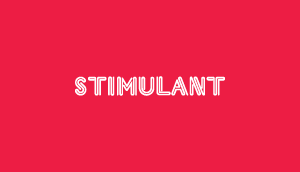 The United saga continues
Apparently, United Airlines still isn't sorry.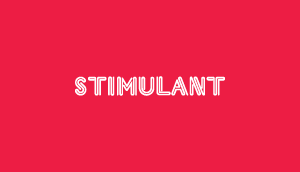 Sumimasen
It's Japanese. Do you know what it means? Speaking Italian might help.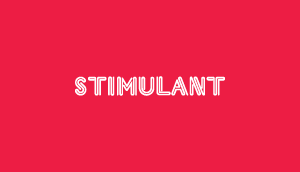 Choose your ending
The 'choose your own adventure' stories you read as a kid weren't as stabby as this. Or viral.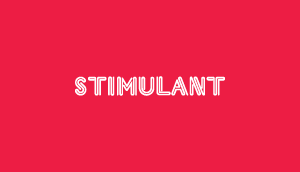 Worst viral ever
Here's proof positive that your parents should never, ever make their own viral videos.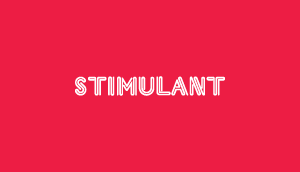 Real American skate pro
G.I. Joes aren't just real American heroes, they're also kick-ass skateboarders.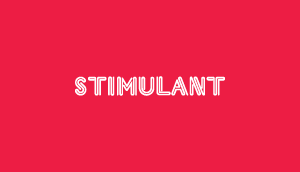 Photo biographic
Olympus tells its PEN story in pictures. A helluva lot of pictures. Seriously. A lot.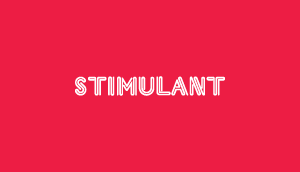 You suck at Photoshop
And other things you find out when you break up.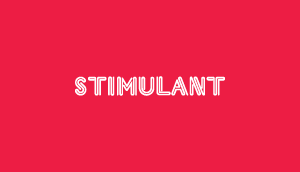 Robots in disguise
Here's a tip: be more careful when you try to torch that scooter you stole. It might be more than meets the eye.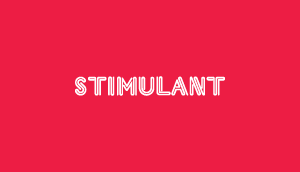 Wax that body
Who knew that having an assistant help you clean your car could be so fun?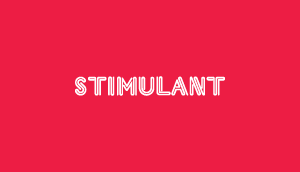 Dirty little secret
Britain's BBC Two wants you to bring the skeletons out of your friends' closets.