Articles Tagged 'Westside'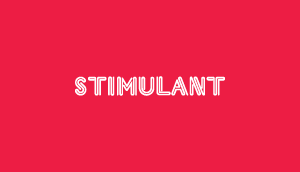 How do I look?
Toronto-based photog Jeff Harris has had his picture taken every day since January 1, 1999.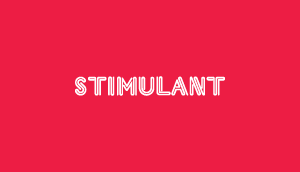 The way we live
From Stefan Sagmeister to Stephen King, daily details both mundane and fascinating.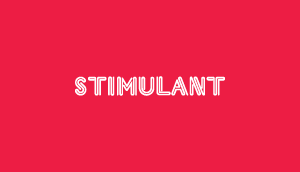 What would Michelle wear?
That's Mrs. First Lady to you, white boy.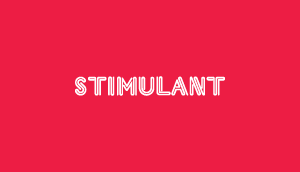 Year in the life
The connection between Kermit and Christian Bale and other visual paraphernalia…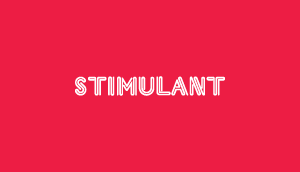 Art dept op-ed
What photo editors really think about the mag industry.