Articles Tagged 'world cup'
Soccer, soft drinks and social
In a series of spots by Mercado McCann, Coca-Cola pumps fans up for the upcoming World Cup.
Football haikus
Poetry for your once-every-four-years experience.
Soccer soul
A digital story from the NY Times about a World Cup curse.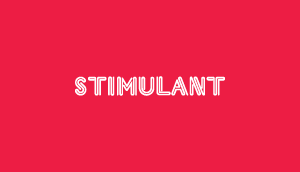 Elite
Football is all about frozen moments of glory.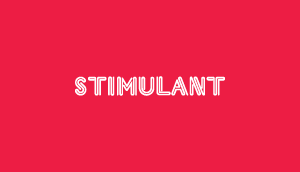 Run with the animals
Alligators make great goalkeepers.