Articles Tagged 'wwf'
Did you know lemons can clean glass?
WWF has some other neat suggestions to help the planet.
Stop one
WWF's pyramid principle of poaching.
Deforested pitch
The WWF turns the soccer field brown.
Breathing billboard
Coke and WWF grow a billboard.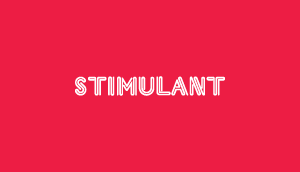 Earth Hour 2012
Earth Hour likes Icelandic rock.