Articles for 2010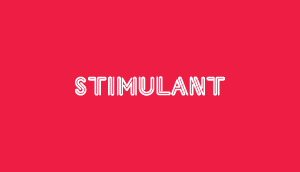 A nuts trio
This guy's hands-on when it comes to candy nuts.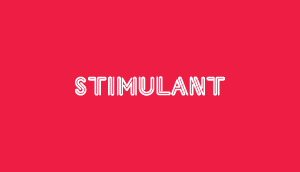 Japadogs
A Vancouver culinary staple.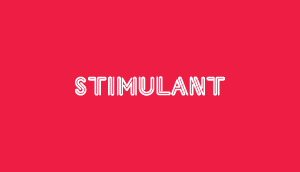 Another brick
A rock legend comes to Canada.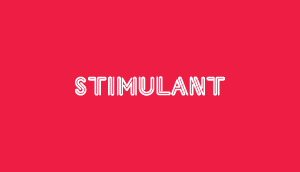 Chaos magician
Harry Potter meets punk assassin.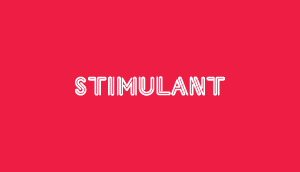 Ninja sounds
Die Antwoord brings you something completely different.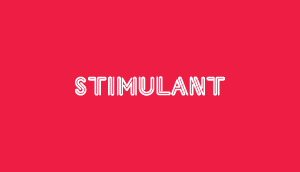 You don't know Joe
The guy from Fear Factor proves he's about more than eating bugs.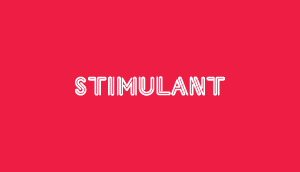 Holiday WTF
Secret Location wins the prize for wackiest yuletide greeting.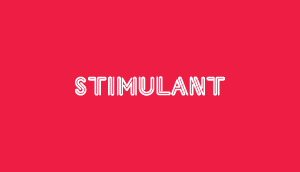 We wish you a tacky Christmas
Rethink gets personal for the holidays.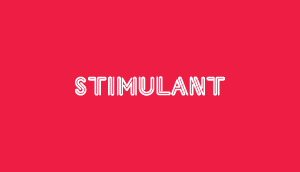 Postmodern X-mas architecture
Acura thinks holiday excess can be a little much.