How can you be the best version of yourself?
Nova Scotia Community College and the Extreme Group take on a cheerleader role in a series of spots.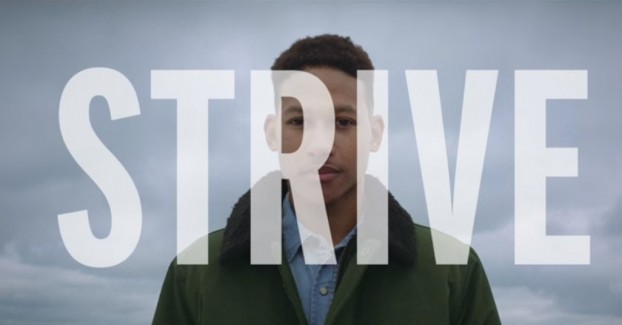 Nova Scotia Community College is hoping its new brand campaign will help position it as a leader for a variety of educational opportunities in the province.
Launched earlier this month and running until late May, the "Strive" campaign, created by Extreme Group, includes a TV spot centred on the idea of aspiration and working to become the best version of ourselves.
Research, including stakeholder consultations, suggested that empowerment was an important theme for NSCC and the idea behind the campaign is to show a variety of career possibilities while highlighting the individual successes of the school's alumni.
NSCC has a long legacy of offering trades education, but in the past decade, it's grown to offer a range of programs, says Stacey Baillie, director of marketing and communications for NSCC.
"This campaign is really about opening people's eyes to all of the opportunities and the quality [of the programs]," she says.
Those programs, such as ocean technology and therapeutic recreations, are reflected in a series of short online documentaries featuring school alumni at work in their chosen fields.
The online documentaries are running on NSCC's website and social channels. The campaign also includes cinema posters and billboards across the province.
While the Nova Scotia-wide campaign speaks to high school graduates considering post-secondary education, it's also meant to show a variety of opportunities for many demographics, such as those considering a change mid-career, Baillie says.
It was also important for the school to have the campaign be a true Nova Scotia production, with everyone in the ads either a current or former student of the college.
NSCC worked with Margot Walsh Media on media buying and Current Studios on video production (both based in Halifax). Nova Scotians Andy Hines and Rich Aucoin directed and scored the campaign, respectively.
Via StrategyDaily