Crispy Minis' bite-sized content
A collection of humourous GIFs look to fit the Quaker brand into a mom's busy day.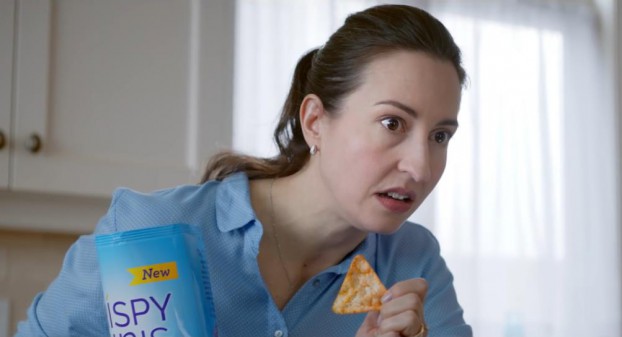 Just in time for having the kids home from school, Quaker's Crispy Minis is finding its place with increasingly social-savvy moms with a new online content hub that commiserates with the hectic moments that come with parenting.
Crispy Minis first launched the "mini moments" platform last year, returning to advertising for the brand, which didn't have paid marketing support for five years. This year's campaign began in February with the launch of two new TV spots that build on the "mini moments" platform launched last year that show moms using the extra time a Crispy Mini provides to think of answers to questions like if their husband's clothes from high school still fit, or when the cat is coming back from "cat college."
The spots will be in market until September, but last week, the campaign was extended into the summer with the launch of a new social hub for the brand featuring reaction GIFs to moments moms everywhere might be familiar with. Some of the images are pulled from the TV spots, though most were created specifically for the hub, which can post the GIFs directly to Twitter and Facebook.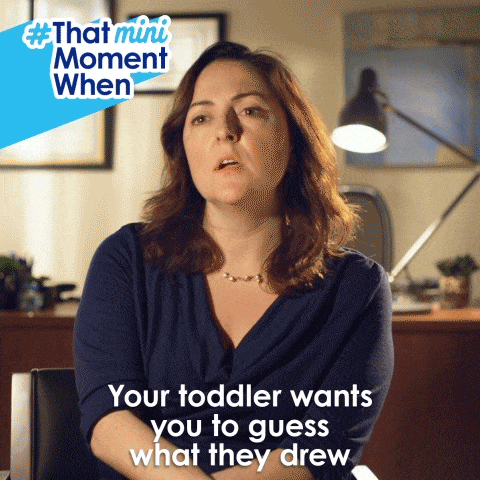 Creative for the campaign is handled by DDB Canada's Vancouver office and Tribal Worldwide Canada, with media buying by OMD and PR support from Citizen Relations.