Frank + Oak's blast from the past
New online spots showcase the brand's (debatable) role in history.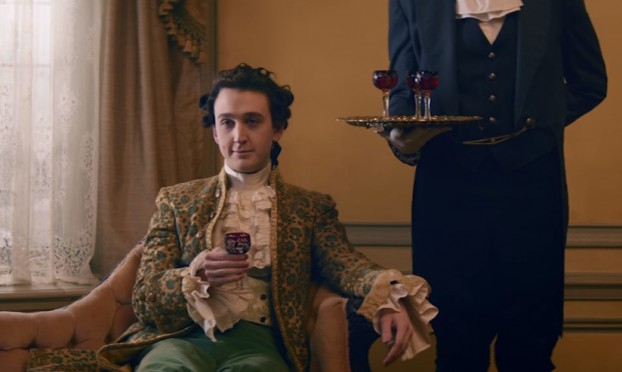 Frank + Oak may be a pretty young company, but its new ads speculate that had it been around sooner, history's biggest names likely would have shopped there.
The menswear retailer – which recently refreshed its brand and has announced plans to expand to women's apparel this fall – has created a series of online videos dramatizing how it helped history's most stylish men get their signature looks.
Okay, so it may not have been around for King Arthur, but the brand still argues that it's the go-to for today's stylish guys (the videos – created internally with production shop Suveena and with media led by Touché! – drive to updated looks inspired by history's more dapper gents).
Credits:
Advertiser: Frank & Oak
Production Company: Suneeva
Writer/Director: Casey Storm
Executive Producer: Geoff Cornish
Head of Production: Sean OBrien
Producer: Evan Landry
DP: Chris Mably
Wardrobe Stylist: Britt Bardo
Post-Production House: Exhile
Editor: Matt Murphy
Head of Production – Melanie Gagliano
Assistant Editor/Conform: Christopher Fetsch
Color Correct: Sean Coleman at Company 3
Mix: Sam Casas at Lime
Media Agency: Touché