Edge cereal takes on masculine tropes
The General Mills brand puts a twist on "for men"-style products in a new spot.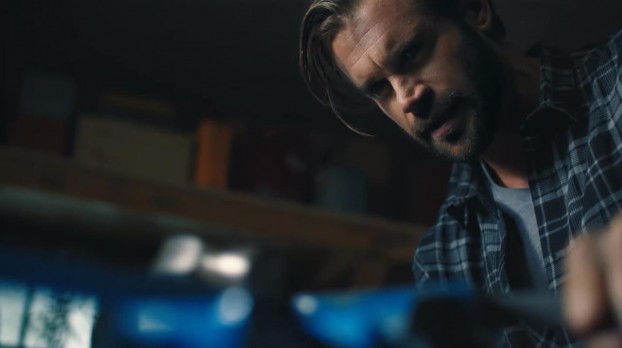 If you took a quick glance at a box of General Mills' Edge cereal, with its bold, action-sports lettering, you might group it in with all the other often-mocked products that have been made unnecessarily masculine – like pens, razors and soap with "for men" slapped on the label.
But a new ad for the protein-infused cereal seems to be taking that perception on directly and redefining it.
The new spot, which was created by Cossette and is running in both English and French, begins as you might expect: a rugged guy eats a bowl of Edge to give him the energy and protein required for the manly task of using tools to build things in his garage workshop. The reveal, though, shows he wasn't working on his motorcycle or a hot rod, but a new boxcar racer for his daughter to ride down the driveway.
The spot is not the first time General Mills Canada has tried to put a twist on the gender roles we've come to expect in ads, especially when it comes to fatherhood. Two years ago, it created the Cannes-shortlisted "Dadhood" campaign to launch the Peanut Butter Cheerios line, celebrating the (sometimes weird) role a dad plays in a child's life.