Zulu makes a bi-partisan pitch
The agency makes a play for the U.S. market by sending an RFP to Hillary Clinton and Donald Trump.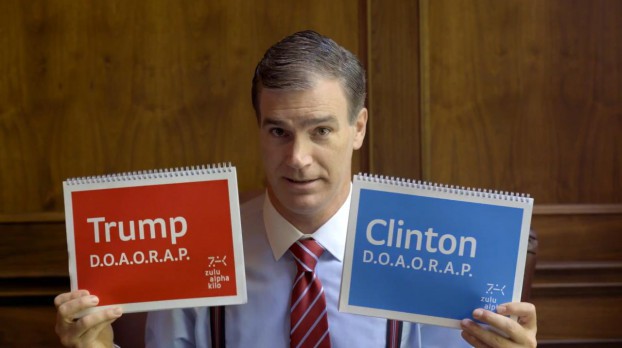 Zulu Alpha Kilo has a bit of international momentum on its side after being named AdAge's Small Agency of Year last month. It's looking to capitalize on it by pitching to the most high-profile U.S. clients out there right now – the two people running for president.
In a video produced by the agency's in-house production unit Zulubot, Frank Zulu, the fictional CEO who was last seen when it came time to re-launch the Zulu website, speaks to both Donald Trump and Hillary Clinton about the D.O.A.O.R.A.P. ("Declaration of Agency of Record Assignment Proposal") that has been sent to both parties. He then does his best to make a compelling case for why a Canadian agency with no knowledge of U.S. politics should work on either (or both) campaign(s).
Although working on both campaigns at once would present an obvious conflict, Zulu does his best to – in an idiot savant kind of way – present himself as non-partisan as possible, referencing ridiculous promises (Trump's border wall) and ongoing scandals (Clinton's private email troubles) from both campaigns – although Frank is obviously a Trump guy, right?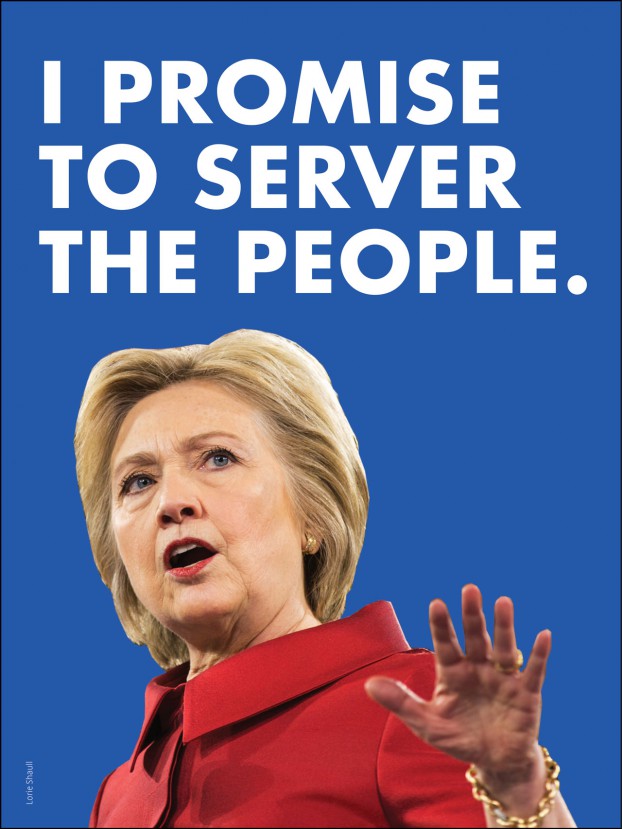 We doubt that either candidate is looking for a new agency at this point in the campaign, but Zulu's point about how much farther the U.S. dollar goes north of the border is probably just as enticing to any other U.S. client who might happen to see the video.
In other (real) agency news, Zulu was named agency of record for appliance giant Whirlpool Canada earlier this month, and promoted designer Ryan Booth to be its new design director.