A new kind of seeing eye
This thinking app describes the world in front of those without sight.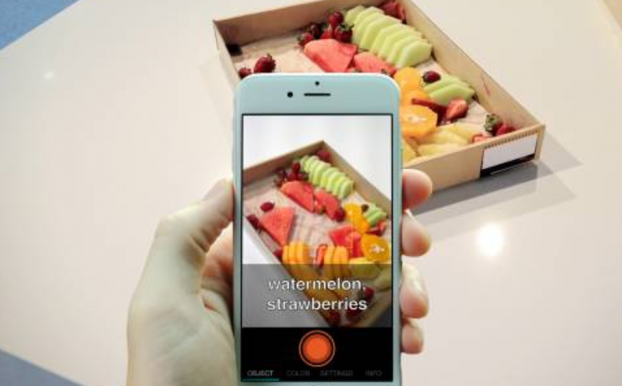 We weren't the only ones jonesing after the inventions presented at last week's Consumer Electronics Show from afar. The best of the best new tech were displayed on stalls on the Las Vegas showroom floor, and some of them were recognized by the conference as part of its Innovation Awards. Here, Stimulant looks at five new creations you should probably be aware of for your next water cooler talk or, better yet, brainstorm/pitch meeting.
If someone can invent an app for language translation, then why not an app for impaired vision description?
Aipoly is simply "vision through artificial intelligence." Basically a person who cannot see uses the app by placing their device in front of an item and listening to a description of what's there. From food and coffee cups to plug sockets and soap bottles, the app can identify several hundred objects, three times a second. It doesn't even have to take a photo: Aipoly is constantly looking and thinking without the need for still images. It can even identify colours and describe them to those who are colour blind. One day, the goal is to have Aipoly understand complex scenes, which means it could describe relationships between the items it sees, such as when "a dog is near a lamp post."