A new way to get cancer
The Irish Cancer Society plays with the word 'get' in its new campaign.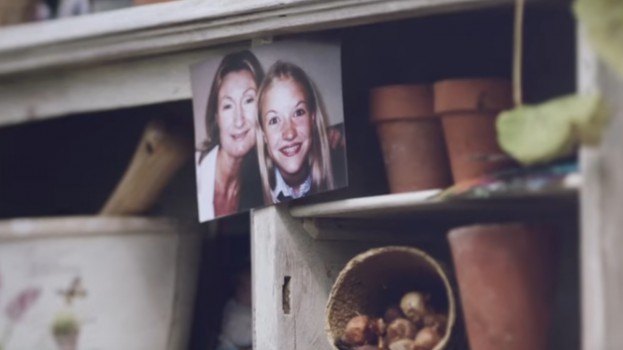 "I want to get cancer so my friends never do," a voice-over says in a new Irish Cancer Society ad. "I want to get cancer because my mom had it," says another.
What appear to be non sequiturs begin to make sense as the ad progresses and the lines become more tragic, angry and eventually hopeful with a researcher saying "I want to get cancer before it gets you."
The spot from Dublin-based Chemistry stars real cancer survivors. The campaign is also supported with outdoor and radio ads.
Credits:
Brand: Irish Cancer Society
Agency: Chemistry, Dublin, Ireland
CD: Emmet Wright
ADs: Adrian Fitz-Simon, Hugh O'Connor, Fabiano Dalmácio
CW: Mark Tuthill
Account team: Ray Sheerin, Mags O'Reilly
Planning director: Sinead Cosgrove
Digital lead: Lisa O'Brien
Agency producer: Conor McGuinness
Production Company:
H2 Films
Director:
Keith Hutchinson
Producer:
Adam Sherry
D.O.P.:
Ian Murray
Post production company: Windmill Lane
Editors: Vinny Beirne / Lee Hickey
Flame: John Kennedy
Baselight grading: Dave Hughes
Post production producer: Sarah O'Carroll
Music: Denis Kilty
Sound design / Mix: Locky Butler