Putting it all on the table
Some Toronto bars are using coasters to fight sexual harassment.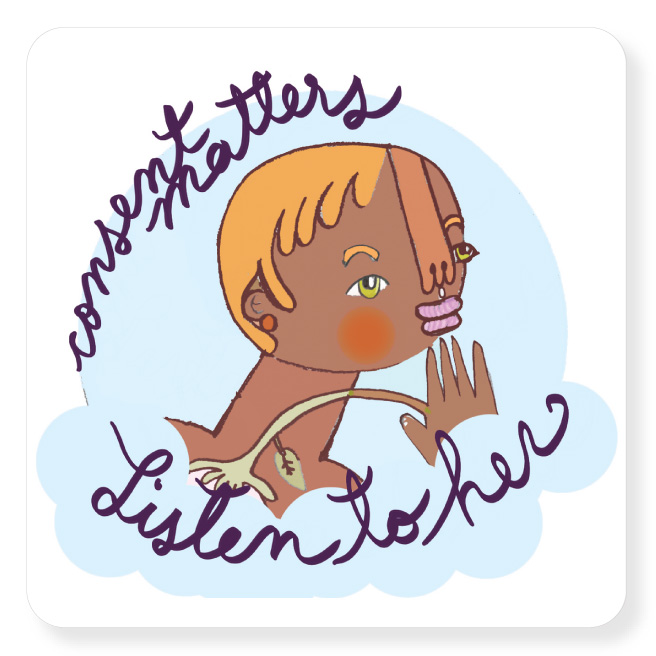 Specially designed coasters by four local artists look to serve a purpose greater than protecting bars and tables during the Toronto Design Offsite Festival next week.
"On the Table" is an anti-sexual harassment campaign from Aisle 4, a Toronto project promoting socially engaged artwork. In an effort to make the connection between alcohol consumption and gender-based violence, it's going right to the source.
The coasters – from artists Aisha Sasha John, Hazel Meyer, Lido Pimienta and Jesse Harris –are meant to generate "nuanced conversation around what constitutes respectful behaviour." They will be on offer at various west end bars during the festival, from Jan. 16-22.