A newfound love for winter
Newfoundland & Labrador compares crappy apples to convivial apples.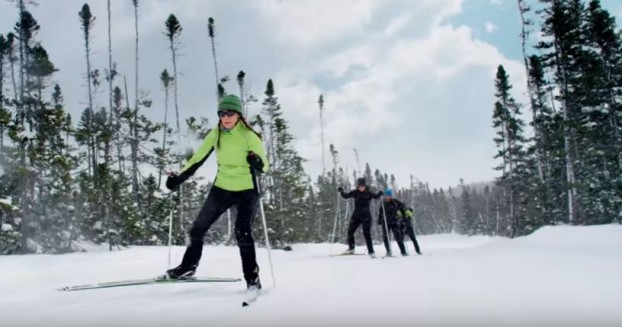 There's snow shovelling, and then there's snowshoeing.
Newfoundland & Labrador knows which activity you'd rather do, which is why it's comparing the two in a spot that makes the snow out east look like it was replaced with baby powder (just like how they swap milk with paint mixed with thinner in commercials filmed in slow-motion — yes, we're familiar with the creative sorcery).
The tourism board is convinced that winter is more than heaving slushy snow, and so it's showcasing a range of (possibly less back-breaking, depending on who you ask) snowy activities to experience in the region. With an average of 17 feet of snow each year, the province says it has it all, from fresh powder at ski resorts set in the Marble Mountain range on the west and the White Hills on the east, to zip lining, dog sledding and snowshoeing in the back country.
Credits
Brand: Tourism Newfoundland and Labrador
Agency: Target