This message not brought to you by…
Friends trust friends, not these faux-ads by The Palm Beaches Florida.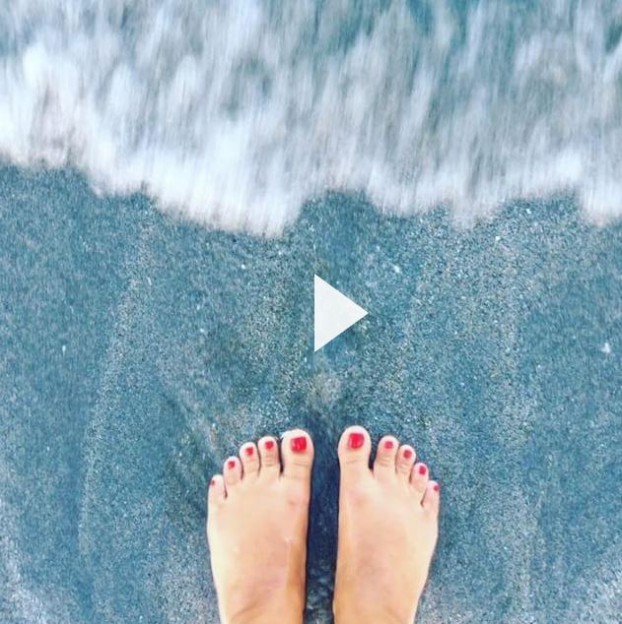 A giant billboard trying to sell us on a destination spot while simultaneously proclaiming the ineffectiveness of ads is, quite frankly, a silly oxymoron. But perhaps it's this odd contradiction that stopped us in our tracks at Toronto's Yonge-Dundas Square long enough to want to look up what The Palm Beaches Florida meant by it's tagline "Friends trust friends. Not ads."
Actually, it's pretty self-explanatory, but we'll tell you anyway that the tourism board's new campaign is about getting people to take travel advice from those who have actually visited the beach site over the clever copy that companies, like itself, put in ads.
A website was set up to take social content created by people visiting the region and share with its visitors online. There, you will find Instagram videos and photos of people poolside, on the beach and teeing off on one of the area's golf courses. It even has a selfie tracker, mapping out where selfies were taken along the coastal line, so others can do the same (or simply research the best vantage points for one of your face frontals — which we still don't quite get).