Designing a protest
Here's some poster inspiration as the Trump era begins.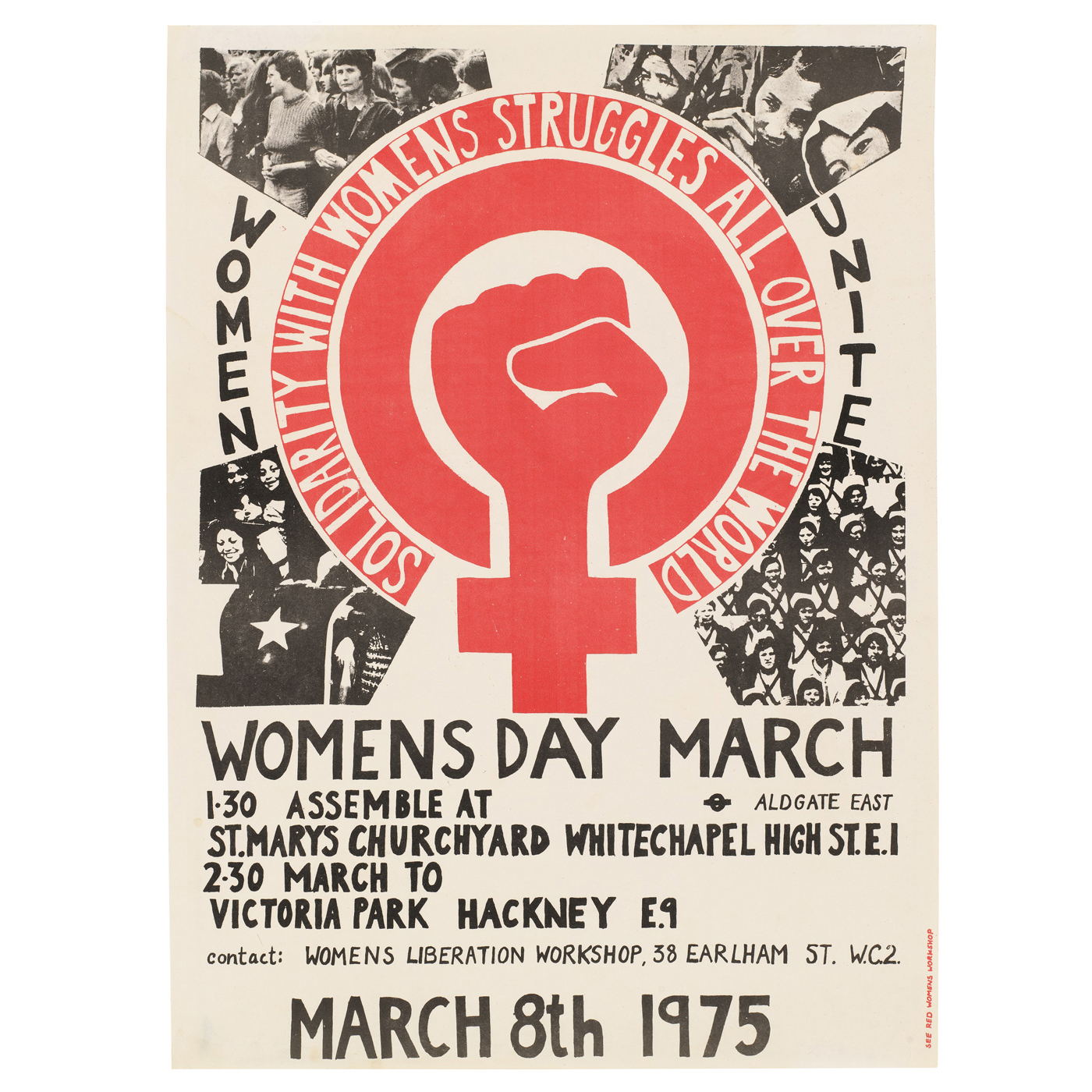 Arouse emotion. Be instantly intelligible. Speak to the issues. Consider going positive.
These are some of the tips in a Fastco Design guide to protest posters, ahead of Friday's inauguration and the Women's March on Washington on Saturday, which is expected to draw more than one million marchers in 16 cities.
There's analysis of posters from various periods, breaking down what made them work, as well as existing signs available to download. It provides some useful inspiration at the dawn of a new era in U.S. politics.