Rick Campanelli knows baby gear
The TV star's baby should get an Emmy for his patient performance in Best Buy's new "Dad Hacks" spots.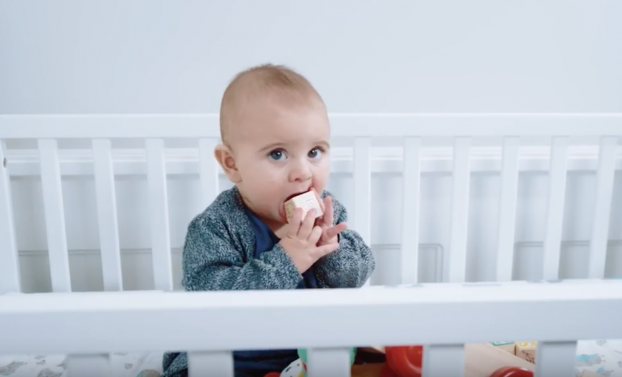 We're not used to hearing Best Buy and baby chairs in the same sentence, but that's about to change. The retailer is gung-ho on promoting a host of kid products it sells online, and it's enlisted the help of funny guy Rick Campanelli and his uber adorable babe to vouch for the products in a trio of comical spots.
Each "Dad Hack" video puts one of three products — a stroller, a chair and a monitor — in the spotlight (however, we all know who the ads' real star is). In them, daddy Rick shows why he and baby love the gear without being heavy-handed on promotional speak, instead opting for humour to showcase the products' features (and convey his ulterior motives for other dads to empathize).