Your chips know when you've been drinking
For the Super Bowl, Tostitos introduces a very smart bag.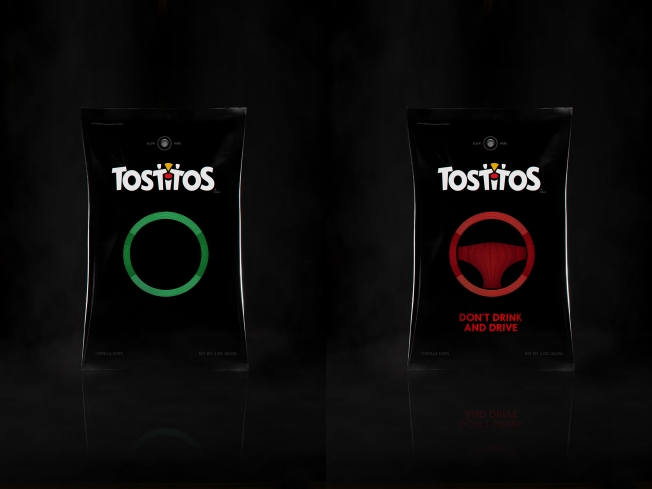 We've seen polyglot beer fridges and breathalyzers that order rides home. It was probably just a matter of time until your bag of chips could detect alcohol on your breath and order you a discounted Uber after the Super Bowl.
Goodby Silverstein & Partners created the "Party Safe" package for Tostitos, with an alcohol sensor that turns the front of the bag into a red steering wheel with the message "Don't drink and drive." It doesn't actually measure your alcohol level but it detects whether or not you've been drinking.
Consumers can also tap the bag with their phones to order an Uber. In partnership with the ride-sharing company and Mothers Against Drunk Driving, the Frito-Lay brand is giving football fans $10 off Uber rides on game day, Feb. 5.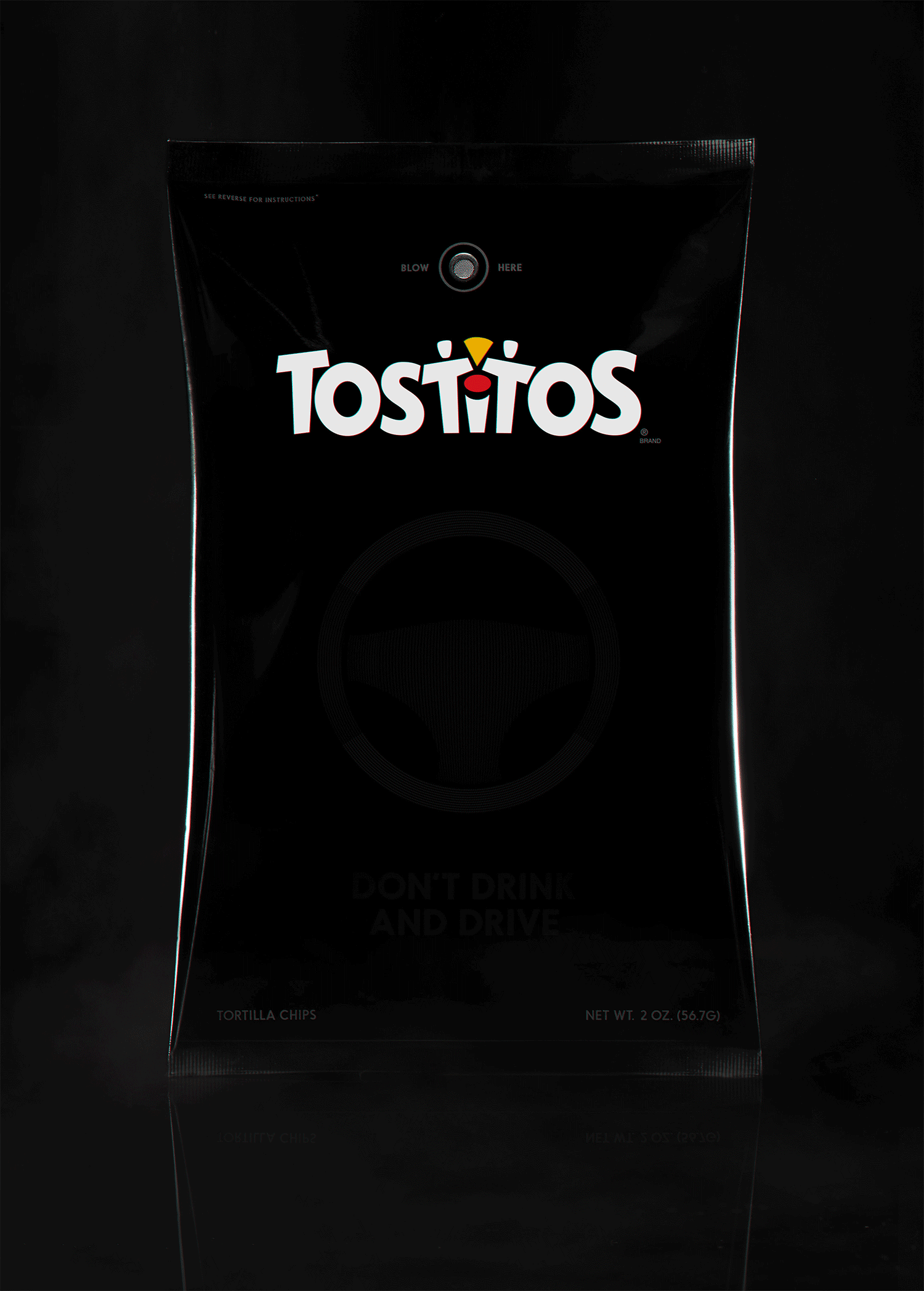 Via Adweek